Hint 1-Liter
More of a good thing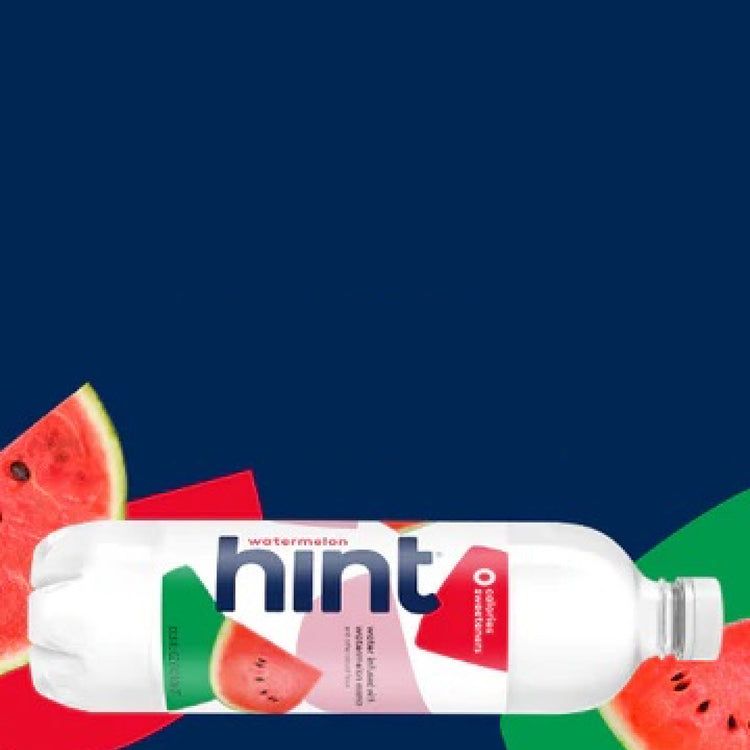 We made the perfect drink a little more perfect – and now it's available in a 1-Liter (33.8oz) size. Hint 1-Liter is the perfect size for longer hikes, farther bikes, bigger adventures – and most importantly, it still fits in your car's cup holders.
More reasons to love Hint 1-Liter:
Now in our 4 top flavors – blackberry, watermelon, cherry, and pineapple – stay hydrated for longer with more of the flavor you love!
Hint makes staying hydrated easy by being totally delicious!
Unlike other flavored water brands, Hint fruit-infused water contains no sugar, no diet sweeteners, and no calories.
We use ultra-pure, extremely low mineral water for the best possible taste.
This is bubble-free water. If fizz is your thing, check out Hint Sparkling.
Hint is vegan, kosher, gluten-free and non-GMO certified by NSF.
Subscribe to regular deliveries of any Hint water product and save up to 18% – this means your fridge will never be empty!