hint® energy water
delicious fruit-infused water with 60mg of caffeine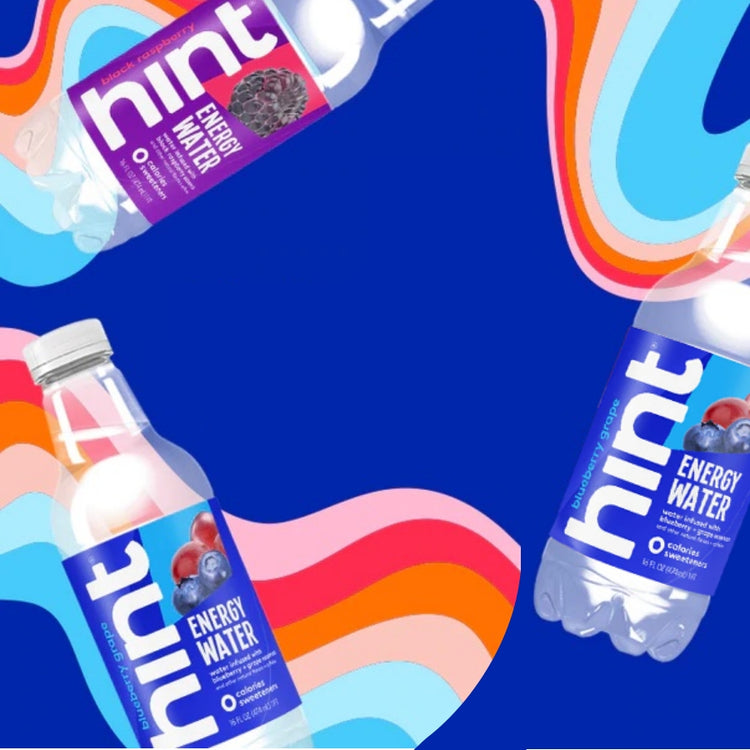 Your new energy boost is here -- Hint Energy Water! Own the day with the newest product from Hint. Hint Energy Water gives you the pick me up of a soda or coffee, but with no sugars, sweeteners or calories.
See what all the Hint Energy Water buzz is about:
60mg of clean plant based caffeine, about the equivalent of an espresso shot.
Comes in three delicious flavors: blueberry grape, citrus, or black raspberry.
An easy and convenient way to stay hydrated and energized without the harsh crash.
It's vegan, kosher and gluten-free.
You can save up to 17% when you subscribe to regular deliveries of Hint Energy – meaning you will always have some Energy ready to go!