The ---- smashup obsession is now a permanent flavor.
Save 15% on 3 case bundles including -----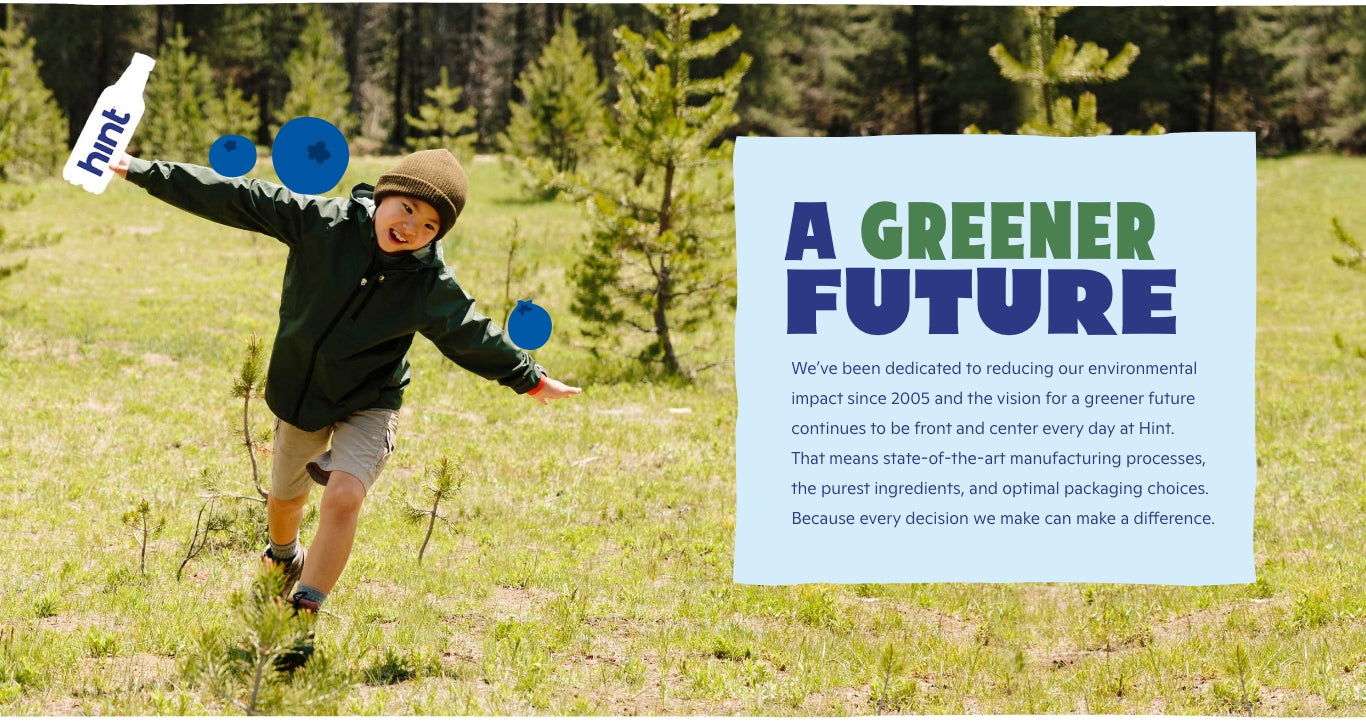 Hint's Sustainability Goals
Health
Ensure our customers enjoy a safe product that is sourced responsibly and good for them
A Smaller Footprint
Reduce our environmental impact across our supply chain
Innovation
Invest in research to find more sustainable production and packaging solutions
Environmental Responsibility in Every Choice We Make

The Water We Source
It all starts with water. The delicious, well-rounded taste of Hint can only be made with exceptionally pure water. We use a mix of reverse-osmosis, deionization, and ultra-violet purification to create a refreshing water worthy of our outstanding flavors.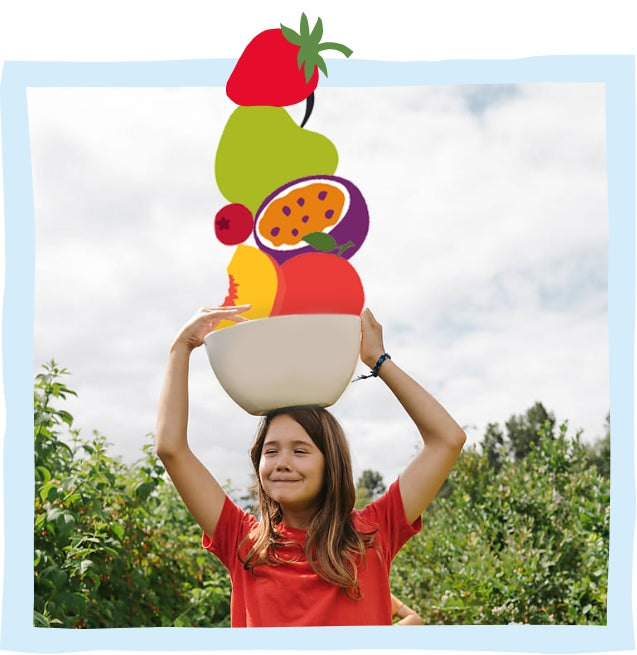 The Flavors We Formulate
We infuse our water with complex and exacting flavors, so they really taste like fruit.

Our flavor formulas are a closely held secret, but our fruit essences are all derived from fruits, vegetables, and spices.

It's no wonder that Hint's fans rave about the true fruit flavor in every bottle.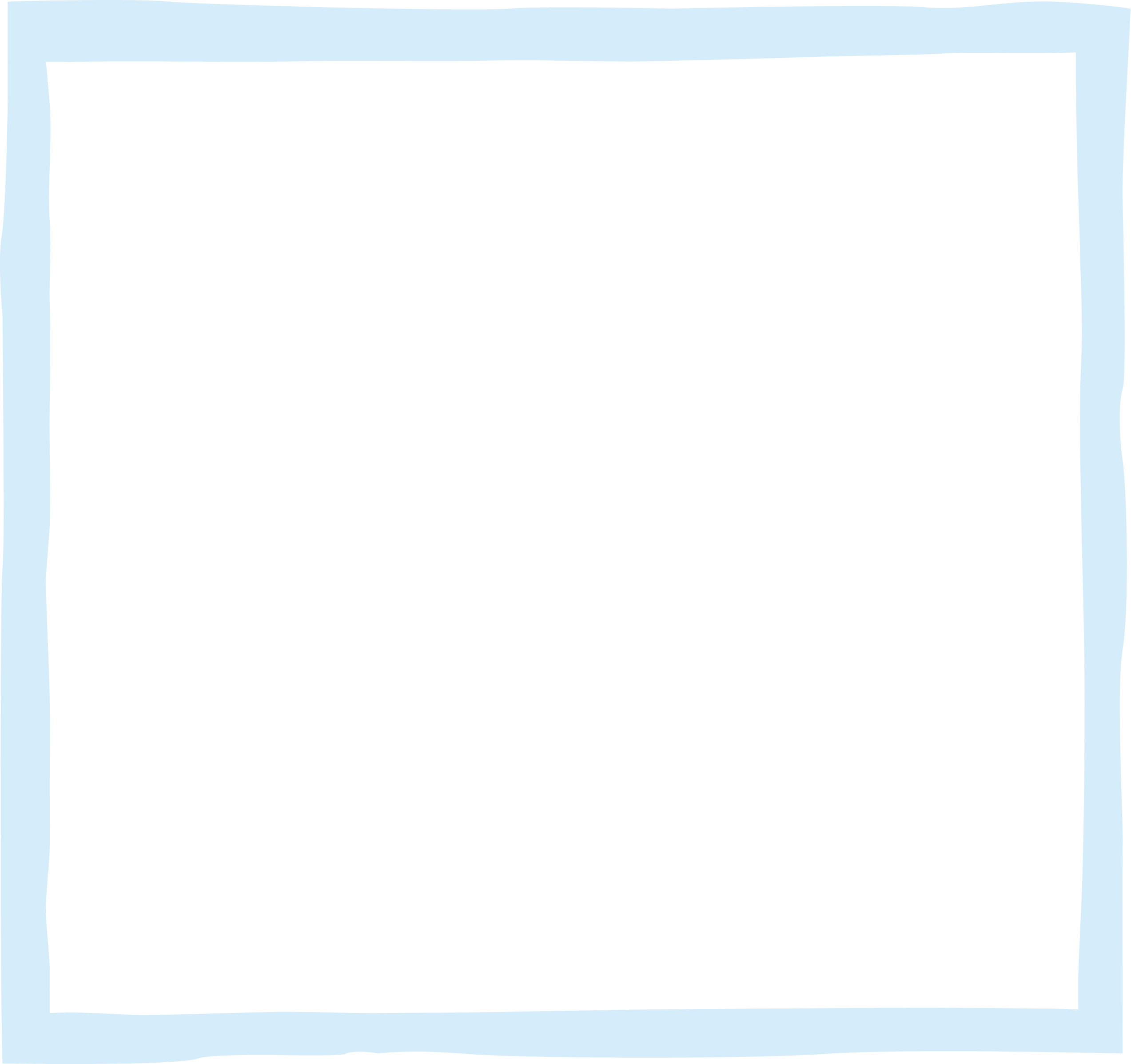 The Production Process We Follow
At Hint, we believe in localizing our bottling process. We produce our bottles, label them, and press our caps in the same facilities where we purify and infuse our water and fill our bottles – all of which are in the United States. We have significantly grown the number of production facilities that we use to create Hint, and they are spread across the US so that we can produce our product closer to where our customers shop and live.

By shrinking our supply chain, we can reduce the amount of fossil fuels when producing Hint and transporting it to your local retail stores — or when delivering it to your doorstep.
The Packaging We Choose
We are constantly evaluating all of the packaging options available for Hint, and, currently, 100% recyclable PET bottles make the most sense for product quality, customer satisfaction, and the environment for the majority of our customers.
Introducing Hint In Aluminum Cans
Our newest initiative in Hint packaging, aluminum cans, is lightweight and recyclable, and it allows us to provide another option to meet the sustainability initiatives of some of our customers.

Here are some FAQs on cans.
Alternatives Don't Quite Live Up To Their Promise Yet
Plant-based Plastics require a lot of water and energy to produce and need to be refrigerated to avoid heat damage when transported.
Glass Bottles require more energy to produce than any other type of bottle. And because of their weight, they consume a tremendous amount of energy when transported.
Boxes are heavier than plastic bottles, which drives up energy usage when transporting. Plus, they are layered with plastic and aluminum, which makes
them harder to recycle.
We recognize that there is a lot more work to do. And we're challenging ourselves to continue innovating over the next decade.
Launched 1-Liter Bottles
These bottles use 25% less plastic per ounce of water than our 16oz bottles.
Shop 1-Liters
Opened More Local Bottling Plants
These get us closer to customers and help further reduce the carbon emissions that are generated by shipping.
Expand Zero Waste Water Purification System
The ultimate goal is to have this instituted in all of our bottling facilities.
Produce Bottles with 100% rPET
The technology for producing high-quality recycled PET (rPET) is advancing quickly. Hint is committed to transitioning to 100% rPET bottles, eliminating virgin plastic which will further reduce our carbon footprint.
We want to hear from you
Do you have suggestions or questions about Hint's sourcing, manufacturing, and bottling processes?

Message Us Here